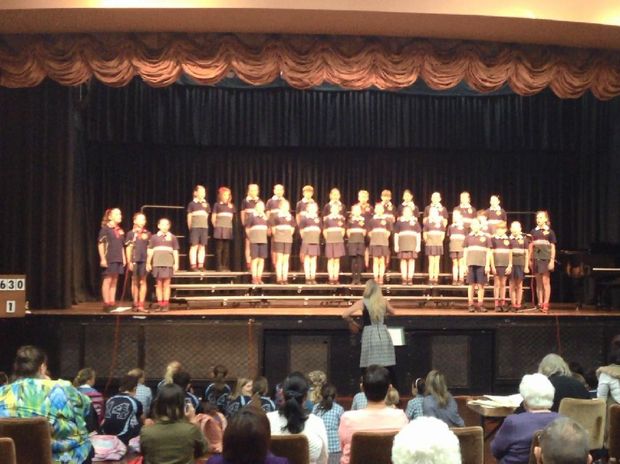 Celebrate music and dance at the 103rd Lismore Eisteddfod
ENTRIES for the 103rd Eisteddfod, run by the Lismore Musical Festival Society, are now open.
With entries closing on May 31, organiser Val Axtens said there was no time to waste.
"An Eisteddfod is a learning opportunity, the gaining of stage experience on the road to excellence in a chosen form of the performing arts," she said.
Read the full story at from 22 May 2015 at The Northern Star
Photo: The Northern Star